Until a few years ago, I had never heard of the term, "podcast". It meant absolutely nothing to me, and like many of the people I talk to today, I didn't understand how much I was missing out on.
Ok. Here's a general idea of what a podcast is. A podcast is an on-demand audio or video show where you can subscribe and receive content as it is released by the creator.
If you're still confused, here's an example:
I currently have one podcast and am planning to add another in a couple of weeks.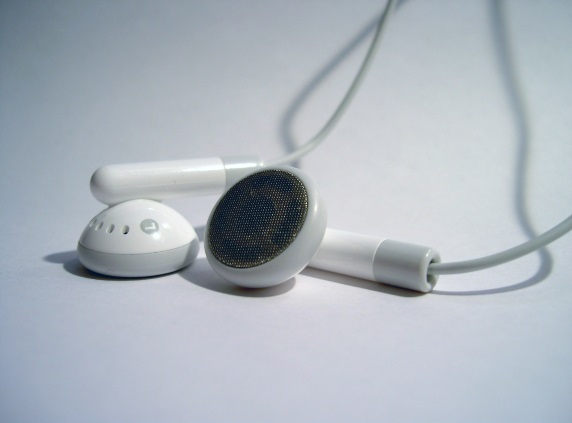 My current podcast is called Connected Homeschooling. In each episode, I interview someone who writes, speaks, and/or has a business or blog that benefits parents, especially those who homeschool.
If you want to tune in, you can subscribe to the show in iTunes and listen to all of the episodes that I have released. As I release more episodes, you can go back to the Podcasts app and they are automatically added to your playlist.
If you don't have an Apple device, you can download the Stitcher app and subscribe there.
There are podcasts on a number of different topics and depending on your hobbies and interests, you can likely find someone who is talking about it. Some of the shows are just the host talking about a topic and others may include interviews of influential people.
You can subscribe to as many shows as you want and it can be very entertaining and/or educational.
I have learned about so many websites, marriage resources, tech tools, and more simply from listening to podcasts.
It doesn't matter if you want to listen to lessons from entrepreneurs, bible teaching, financial advice, science talk, homeschooling, sports, tv show commentary, advice for lawyers, or so many more topics, there are podcasts out there for you.
When you really think about it, this is free content that can you can listen to any time you have an internet connection.
I mentioned that I am starting another podcast and, as the host, I am hoping to learn even as I conduct the interviews.  This one is called Around H-Town and I will be interviewing entrepreneurs and leaders around Houston to have them share their stories.  If you live in the Houston area or know people in and around Houston, you might want to check it out and/or possibly be a guest on the show.
If you have been wanting to watch less television or to listen to something different while you're riding in your car, try listening to some podcasts.  You'll be glad you did.
Questions:  Do you listen to podcasts?  If so, which ones do you enjoy?