Every year, Valentine's day happens as surely as your birthday, anniversary, or other special days.
It shouldn't really be a surprise, but it tends to catch lots of guys off guard and left without a plan for the day (if the day is that special for you).
Since our birthdays, Christmas, and anniversary are all within two months of each other, we generally don't do anything huge, but I try to make some effort to show my wife that I care about her.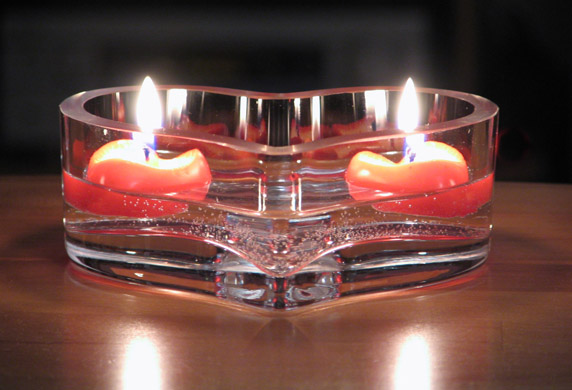 A few days ago, a friend of mine mentioned that he had developed a simple app for his wife last year. Maybe that's the kind of thing that your wife would appreciate and, if so, you can check him out to get one for your significant other.
I'm going to give it a shot myself and we'll see what the results are.
Maybe you have the same routine each year and that's perfectly fine, but if you want to add something special, this can be a possibility if you'd like.
FYI: I am not an affiliate for the app and I don't get paid for passing on the word about this. Just spreading the word about something a friend is doing.
Another thing that you can do leading up to Valentine's Day if you have kids 5-12 is to attend a workshop at Home Depot. I found one at http://workshops.homedepot.com/workshops/kids-workshops where the kids can learn to build a heart box and they will get a certificate of achievement, a Workshop Apron, and a commemorative pin while supplies last.
Question: How do you typically celebrate Valentine's Day?