I can remember the moment when I first signed up for a Twitter account.
It was December of 2009 and I was attending the Do It With Drupal conference in New Orleans, LA and one of the speakers was talking about keeping up with event details and postings via Twitter. They encouraged us to sign up if we had not yet created an account and I did it.
At first it seemed a bit silly, but after a few days, I was starting to get the hang of it.
Now that it is 4.5 years later, I wouldn't say that I'm a pro at Twitter, but I have a much better grasp of how to use it and how to get a better experience from the tool.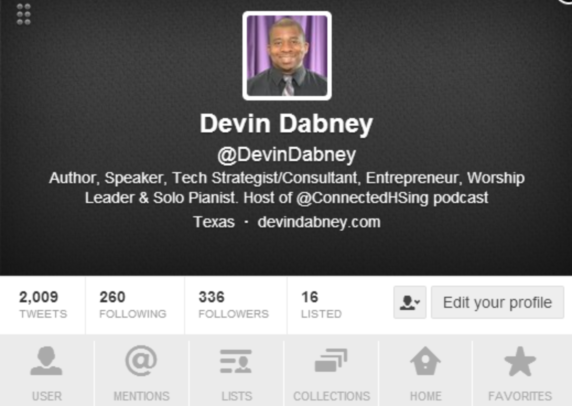 If you are on the fence about using Twitter or if you just don't care to be bothered with yet another social media platform, I would like to encourage you to sign up for Twitter, even if you only use it for one purpose.
If you're looking for that purpose, look no further than customer service. It would be great if you are using it to provide excellent customer service, but what I'm talking about is getting customer service from the companies you patronize.
My wife and I have had several experiences where we tried calling companies and also using their email forms and addresses without any success. We tried over and over and just couldn't get a good response.
Then, I decided to take to my Twitter account to express my frustration and within a half hour, I was contacted. This has happened a number of times and I understand why.
These days, companies hire someone or a team of people to handle their social media. The number of complaints or customer service issues addressed in that space are not nearly as high as those that may be called in.
Since you're using the medium that has a lot less noise, you can be heard sooner and get results.
Don't believe me? Give it a try and see if you experience the same success that I have.
Questions: Have you ever reached out to companies via their social media channels? What was your experience?