One of the best lessons that we have learned as parents is that it is important to establish expectations for our children. The sooner we establish the expectations, the better because there will be no question as to what they should do in a given situation.
The truth is, this helps us and it helps them.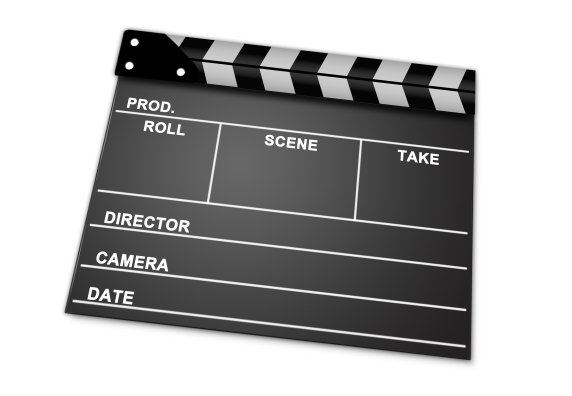 Anyway, I have come to realize that there are times that we need to do a family walk-through of a given situation to review what their responses will be and to make adjustments if needed. This is really an extension of some of the conversations that my parents used to have with me when we were on the way to a place.
If you didn't have those types of conversations, let me take you down memory lane for a moment with me. The discussions went a little something like this:
"We are heading over to such-and-such's house. When we get there, don't go running off to different areas of their house. Be on your best behavior. Stay in the room with us. Keep your hands to yourself. Don't ask for anything. Stay out of grown folks' conversations. If they ask you something, open up your mouth and speak."
There is probably more to it than that, but that gives you an idea.
So, recently we were preparing to take our kids to church in our new city for the first time. I had visited the church the week before by myself, so I had an idea of what to expect. Since we have been in these situations before, my wife and I were able to anticipate some of the things people would say and we decided that it was time for a walk-through.
We brought the kids into the room and went through somewhat of a call and response.
I pretended to be a congregant at the church and I greeted the kids by saying "Good morning". They replied "Good morning".
I then stated "You guys look so pretty this morning" and then I had them to say "Thank You".
From there, I asked the oldest 4, "What's your name?". Each one of them clearly articulated their name.
After they gave me their names, I said "It's nice to meet you" and they replied "Thank You".
Once the initial walk-through was over, I took a break for a few minutes and then we went right back into it again for further practice.
Later that morning, we packed up our vehicle and drove about 10 minutes to the church service.
Sure enough, we got out and most of what we practiced came in handy right away. As soon as we got to the door, someone greeted the children and then we walked in. Once some people saw us there as a family that was there for the first time, we were approached and here was what they said:
"Good morning everyone"
"You guys look so pretty and handsome this morning"
"What's your name pretty girl?" "What's your name little fella?"
As rehearsed, the kids gave the needed responses and even offered up a little chuckle because it reminded them of our practice sessions.
At the end of the day, the children felt confident and prepared, and we felt proud because they showed that they were paying attention to the lessons we taught them in preparation for this situation.
This wasn't the first time that we had done a family walk-through and it won't be the last. This practice brings great results and only takes a little effort to pull off.
Questions: Do you do family walk-throughs with your kids? What does it usually look/sound like?