Yes, it is true that another young Dabney will join our family in April of 2014.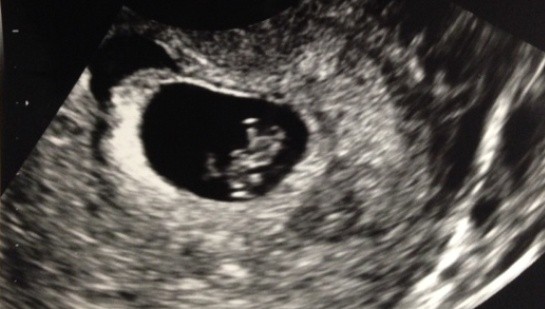 I got the idea for this post from a fellow blogger and I honestly wish I could have walked around with printed copies to give people years ago to answer the questions that we get all the time.
So, here are the questions and answers:
1. How many kids will this be for you and your wife? 6
2. Do you know what causes that? Yes! It's one contributing factor to our wonderful and exciting marriage.
3. Do you want a boy or girl? It would be nice to add another little girl and have 3 of each, but it really doesn't matter. Healthy and happy is fine.
4. How old are your kids? The oldest is making 8 and then we have 6,4,2, and 1 year olds.
5. How do you afford to have so many kids on one income? By the grace of God. Seriously. Somehow, there is always what we NEED and sometimes, what we WANT. Also, we've never just had one income. I'm a serial entrepreneur. It's just who I am. I design websites, I've repaired computers, I teach piano, and do other projects that I can't think of right now. My wife is also very resourceful with what we have. She makes a lot of things from scratch and we both take care of things like hair needs. She does her own hair and the girls' hair and I use clippers to cut my hair and the boys' hair. We're not wealthy (YET), but God is faithful and continues to open many doors.
6. Will you ever stop having kids? Yes. As for when, there is a phrase that I often tell my kids and it applies here: "Wait and see"
7. Are you trying to be like the Duggars? If you mean being committed for life in our marriage, supporting ourselves, and doing our best to raise kids who fear and honor God, yes. If you mean trying to imitate their life and culture and competing with them to have at least 19 kids, no.
8. What do your kids think? They are excited to have another play mate.
9. How is your wife feeling? As with any pregnancy, there can be some rough days, so the best thing to do is pray for her strength and for her to have grace for this season of life. She's a blessing and one of the strongest, wisest, and most resourceful women I know (Proverbs 31 woman).
10. Do you and Shayla ever have time together alone with so many kids? Read Question 2 again and see if you can figure it out.
Question: What are some of the questions you've gotten when expecting or not expecting?