Since I have become a student of successful entrepreneurs, writers, ministry leaders, and businesspeople, one phrase that I have heard over and over again is "Leaders are Readers and Readers are Leaders".
It makes lots of sense to me.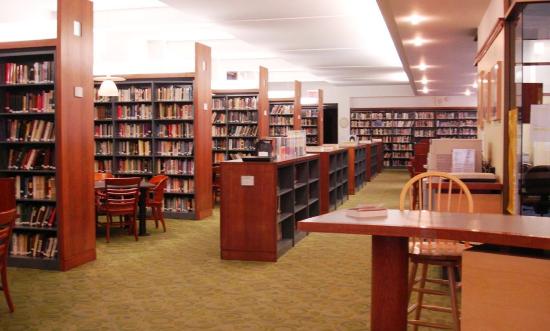 The truth of the matter is none of us knows everything. It is impossible. Even if we are considered THE expert on a particular topic, there is still more that we can learn on it.
Rapid changes in any area of study, especially technology, ensure that we cannot become complacent at any time or we will certainly fall behind.
During a recent discussion with an educational leader, I was asked how I come up with such innovative ideas for some of the training and technology consulting that I provide.
I had to attribute it to reading and listening to podcasts. I read a variety of materials including physical books, eBooks, blog posts, and articles.
Without a doubt, I can always learn about something new or get an inspired idea from something I read.
My wife and I recently purchased a tall book shelf and as I was sitting at our desk yesterday, I glanced back at it and realized just how many books we have.
While scanning the titles, I noticed that there are many that I still need to read and there are some that I need to re-read.
I may never finish them all, but I'm alright with that. There are some books that I may need only a few chapters from to take things up a notch in my business and my personal or spiritual life.
Up next on my list to read are EntreLeadership by Dave Ramsey and 21 Days to a More Disciplined Life by Crystal Paine (MoneySavingMom.com).
Once I finish those, I'll go back through Michael Hyatt's Platform and read a few books on marriage and family.
Question: How about you? Have you read any good books lately? What are some that you would recommend?