As a writer, I have a desire to better engage my audience and to write about the topics that resonate most. As a first step in doing that, I have created my 2015 Reader Survey.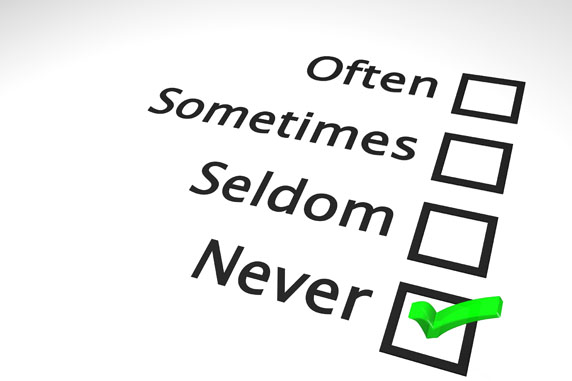 If you can devote a few minutes, please help me out by completing the survey using the links on this page. By doing so, you will help me to get a better understand of who is reading my blog content.
The survey is anonymous, easy to fill out, and should take less than about five minutes. Thanks in advance for your participation! It really means a lot to me.
Click here to take the 2015 Reader Survey