I have a confession to make. Ready for it? Ok, here goes….
I'm not perfect.
I have in fact made mistakes (hundreds, thousands, I would venture to say tens of thousands) during the course of my thirty years on the Earth. Though I wish I could say that I learned from all of the mistakes, that statement wouldn't be accurate.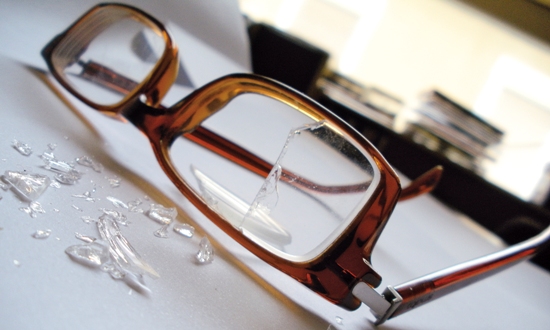 The lessons that I have learned have helped me gain wisdom in some areas of life and in many cases, I have passed these lessons on to others.