After writing about my frustration with Facebook's decision to separate it's Messenger feature into a separate app, I continued to read about both sides of the argument.
Though I still don't plan to download the Messenger app, I also decided to delete the regular Facebook app from my Android phone as well.
One of my online colleagues mentioned that many of the security/privacy issues people are worried about with the Messenger app already exist with the regular app.
That wasn't my reason for deleting the app through.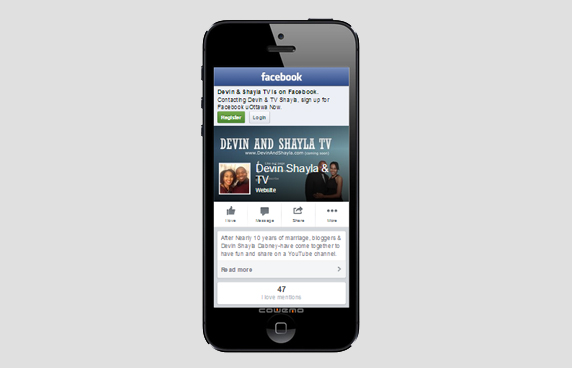 I value the allotted space that I have on my Android phone and for a while, I've been trying to get rid of apps that aren't used much or don't need to be there.
In reading articles from a number of sources, I was reminded of another option that gave me the mobile experience that I was looking for.
If you want to be able to browse facebook and view your messages all in the same place from your mobile phone, simply go to Facebook's mobile site in your browser at m.facebook.com. Your timeline will be there and so will your messages and notifications. The browsing experience isn't much different from having the app unless I'm overlooking some things.
Hopefully this helps you out and saves you some space on your phone too!
Questions: Did you install the new Messenger app? Why/why not?