This week, many people and organizations are celebrating National Marriage Week. It is a week to recognize married couples and the institution of marriage.
I have been hearing podcasts and seeing blog posts about marriage, including this one by my friend Jackie Bledsoe, Jr. The blog and social media posts I have seen have been very encouraging and they have also served as reminders that, though marriage is work, it can also be a tremendous blessing.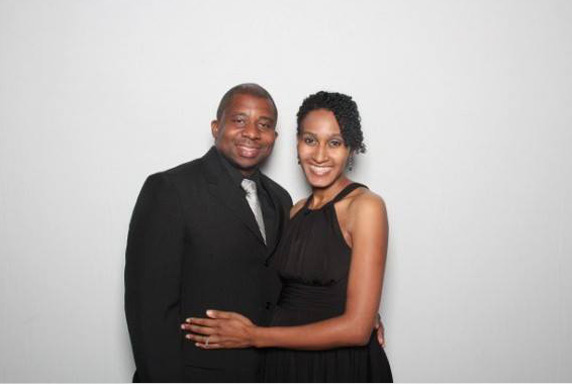 One reminder that has come to me this week is one of the best gifts we can give our children is to love our spouse well. Just setting that example is something that our children will remember much longer than any gifts that we will buy or any experiences that we can give them such as trips or vacations.
Loving your spouse well and treating them as a person of honor, respect, and dignity, can go a long way with your children. We model for them how they should treat their spouse or what level of respect they should expect when they get married.
If we set high standards for how we treat our spouse, then our children will recognize that and they will be more inclined to treat that person the same way.
In the childrens' eyes, they will see your husband or wife as someone who is worthy of respect.
When we think about royalty around the world, more specifically, the queen of England, when she goes somewhere there is a level of prestige that is expected.
People behave according to what is expected.
I think it's the same way when we honor our wives and show them a high level of diginity and esteem.
I'm writing this post as a reminder to myself, but hopefully it will also inspire someone else to think about the way they are treating their spouse.
How we serve our spouses and how we give of ourselves to them matters.
This is National Marriage Week and as we reflect on marriage and the gift that it is from God, let us also remember that we are in relationship with someone who God made and that ultimately, they belong to him.
Looking forward a few days to Valentine's Day, I don't think it's so important to do something that involves a lot of money (all the fellas say, Amen!), but I think it's more valuable to do something that involves a lot of thought and effort (all the ladies say, Amen!).
To me, those gifts and those sacrifices are more special than anything.
Questions: Have you heard about National Marriage Week? What are some of the ways you honor your marriage?