Since I have decided to become a writer and speaker, it is often necessary to come up with ideas for blog posts and other content that I want to create. In order to keep my knowledge fresh and to stay current on what is happening in the world, I have several go-to sources that I'll share.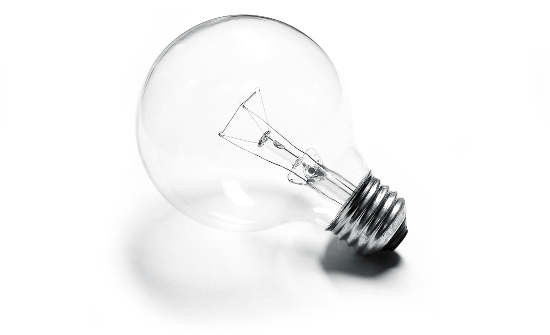 These sources are as follows:
1. Pinterest – For a while, I believed all the hoopla that Pinterest was just a website designed for women to sit around and waste countless hours planning dream weddings and dream homes. I have since come to my senses and realized that, though it's true that most of the users are women, there are applications for any web user. You can create different boards for certain topics, such as Books You Want to Read or Household Projects, or Exercise Routines. The good thing is that it's not just pictures (as I first thought it was). These pictures often link to useful websites and web pages.
2. Google Reader – If you read a lot of blogs like I do, then it would be a good idea to subscribe to the blogs using a reader. This tool automatically populates with the posts from all of your subscriptions and you can read them all in one place. Just this morning, I got a few ideas for the family from a blog post written by Eric Dingler (check him out).
3. Amazon.com – If you're writing a book or a report or a blog, it's a good idea to check out products that are available on the topic. In many cases, you can browse through books and view the table of contents to get ideas.
4. Podcasts – Until a few years ago, I didn't really understand the value of podcasts. Now I'm subscribed to a dozen or more and I enjoy hearing what these fellow entrepreneurs, writers, speakers, and creatives have to say. I also enjoy interviews that are conducted on these podcasts. If you listen to hours of this type of content each week, you'll never run out of good ideas. My favorite app to listen to podcasts is Stitcher.com
5. Social Media – There are millions of users on the major social media platforms (Facebook, Twitter, Google+, LinkedIn). In this information age, everyone has something to say, so we can get ideas by spending some time to listen to them.
Even if you don't use all of these sources, you can generate a ton of sources.
Question: What are some of your sources of information and ideas?