Last year, I wrote a blog post about my one word for 2014.
In that post, I shared that the word I selected to define 2014 was "measure".
Now, looking back on the past year, I believe that measuring various areas of my life positively contributed to the experiences that I'm having today.
I planned out how I could better measure our finances, meal planning, eating, work tasks, and more and I belive that it started some habits that will care over into 2015.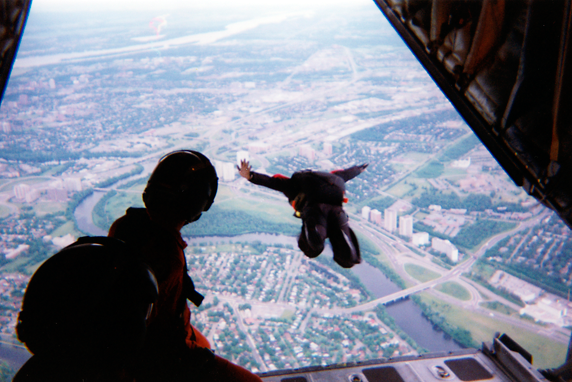 I couldn't have imagined when I started last year that I would experience so much change from the beginning of the year to the end of the year. I left my old job and my hometown and started out a new season as a Texan (no, I'm not on the football team with J.J. Watt, but maybe they'll pick me up for a couple of seasons after reading my post).
Now, we are about halfway through the first month of 2015 and though I've set my goals (will share in another post) for the year I still want the focus on a single one word theme.
My one word for this year is EXECUTE. While I was able to measure a lot of things last year and to improve some of my habits, I believe the key to taking things to the next level for me is to take more action on the ideas that I have.
This year, I plan to execute more in the workplace, be more active in my role as a husband and dad, do more in the area of music, become more fit and active, and last but not least, get back to writing more here on the blog and in the form of books.
One way that I'm taking action as a blogger/writer is to start off the year with my
2015 Reader Survey
. This gives me a better idea of who is actually reading my blog posts and what they want to read or to see from me.
Quick favor to ask –> If you have about 3 minutes to help me out, please fill out that short survey. I would appreciate it very much. It is totally anonymous, by the way!
Question: Do you have a theme for this year or some sort of quote or slogan that you're living by? I'd love to hear about it. Leave your comments below.