Here's the deal. Facebook is a free app and it has many great uses and features.
Like many people, I use it almost every day to keep up with people and sometimes just to waste time (I'm working on that part!)
From time to time, I want to chat with some of my friends and relatives and I use the Messenger feature.
It's a pretty cool way to chat back and forth with a person and to share a post that I find interesting with a few select people.
I mostly use the desktop version for posting to Facebook and sending messages, but most people I know use the mobile app. If I'm not at my computer or if I'm out on an errand, I pull out the smartphone and check in just like most folks.
As someone who tends to look at website analytics, I know that, more than ever, people are viewing web content and social media from their phones and that percentage will only increase. That makes it all the more important to make sure mobile users have a pleasant experience.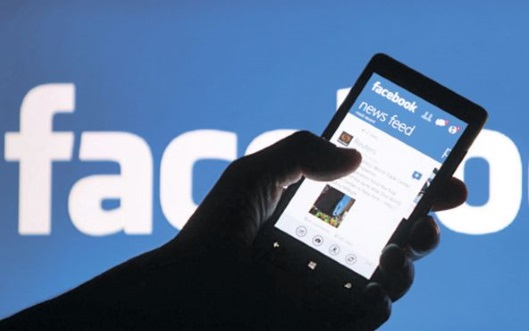 Now, Facebook has decided that if you want to use the Messenger feature, you won't be able to do it from the regular Facebook app. You will have to download the separate Facebook Messenger app to engage in meaningful (or meaningless) conversation with your family, friends, and associates.
I don't know about you, but I don't plan on downloading another app just for that one feature. I liked having everything in one place.
Question: What do you think about this news? Will you download the Facebook Messenger app?