I have often heard it said that Readers are Leaders and Leaders are Readers.
I agree with the statement and I have seen how reading has helped me in the process of developing leadership skills.
With this being said, it may be cost-prohibitive or inconvenient to order or pick up as many books as you would like on various topics, and that is the place that I found myself until recently.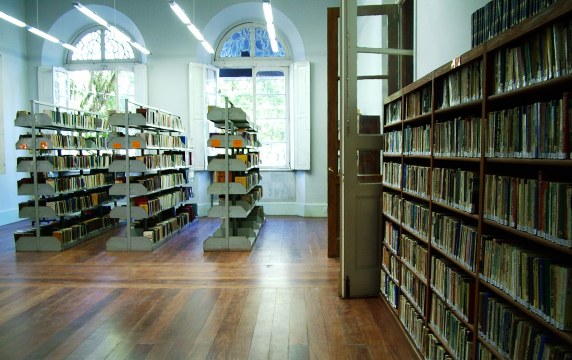 While spending more time looking for books in the digital space, I came across a method that I hope will help you and your family.
The process goes as follows:
1) Visit Amazon.com (create an account if you don't have one already) and sign in.
2) Select Kindle Store as the department and type your desired topic in the search bar
3) Once the results come up, click the drop-down bar on the right side of the page next to Sort by and select Price: Low to High
4) If there are any FREE books on the topic, they will all display first and you can click to "purchase" them.
Important Note: Even if you don't have a Kindle device, you can "purchase" the item and send it to your Amazon Cloud reader, which is an option that allows you to read it on your desktop. You can also read from your mobile phone by downloading the Kindle app.
I did a search this morning for Gardening and there are pages of FREE books on great topics.
Even if you don't like a particular book or the author's style of writing, at least you haven't paid anything for it.
Questions: Do you prefer reading digital books or physical copies of books? Why?