A few weeks ago, I wrote a post that shared my 2015 Reader Survey.
I was curious to find out who makes up my audience and what they think about the content that I produce.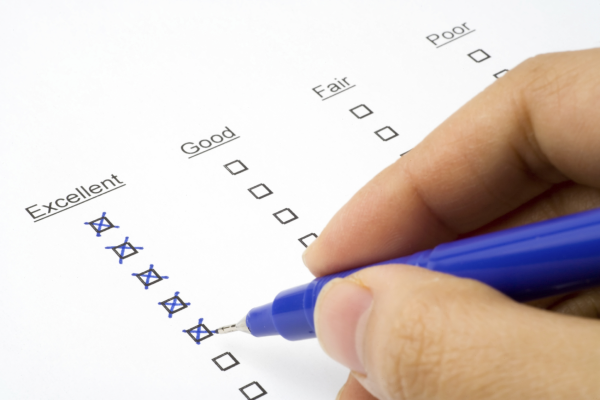 While looking through the inital results (you can still take the survey until the end of February), I noticed that all of the people who took the survey mentioned that the material they enjoy the most is about family life, parenting, and relationships.
My friends in the online world encouraged me last year to write more about being a husband, dad, and family guy and I think the readers confirmed that it is what I need to do.
The audience is about evenly split male and female and the majority of the audience is in the age range of 25-34 (my age range).
In general, the readers are married have children.
I was very encouraged by the comments that were left and it gives me a desire to write more.
As I was listening to a family podcast the other day, I discovered that next week is National Marriage Week and I plan to write a few posts to encourage others in their marriages.
Questions: What types of posts do you enjoy most? What do you enjoy most about reading my blog?