A couple of days ago, I had my regular "mastermind" meeting.
During this meeting, an interesting topic came up that I thought was worth addressing.
I believe when our online meeting of guys came together, I believe we all had in mind a vision to encourage each other in our business efforts from a Christian perspective.
What has developed now is a group of six guys who are business-minded, but more importantly Kingdom-minded men who arent' willing to sacrifice their families for a sake of a buck.
We all recognize our need and want to provide for our families, but what our group helps us with is staying accountable and recognizing that we shouldn't provide at the neglect of our marriage and parental relationships.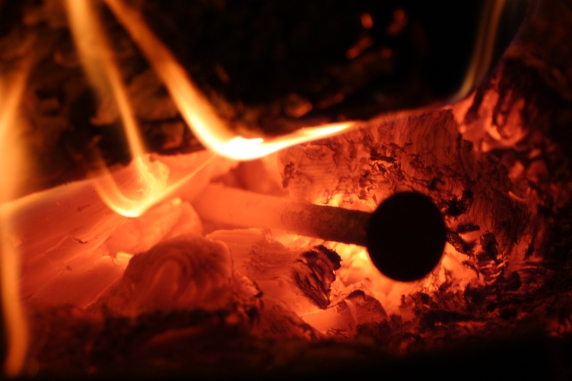 Sure, it is easy to talk the talk when you're around people, but what really helps you to walk it out is to have like-minded people pushing you in the right direction by their actions.
Whether the guys in my group realize it or not, they challenge me. The funny thing is, none of us have ever met face to face (but that will change soon).
But back to what I was saying, they challenge me. When I see something creative that they have done for their kids, it challenges me to get out of my comfort zone or to spend more time focused on having fun with them.
When our guys share something that they are doing to enhance their relationship with their wives, it makes me take note to see if there is something of substance that I can apply to my own relationship.
It is so interesting to be connected to such brilliant people and to consider them as my friends. Because of our different backgrounds, there is always something to learn and I get so much out of our time together.
I have told them before, but they are really like my older brothers since I'm the youngest in the group and grew up without an older sibling.
If you want to be challenged, don't just hang around people who will tell you that you are great. Establish relationships with people like my mastermind group who aren't afraid to challenge your thoughts and ideas and bring out the best in you.
You will be a better spouse, parent, relative, or friend for it.