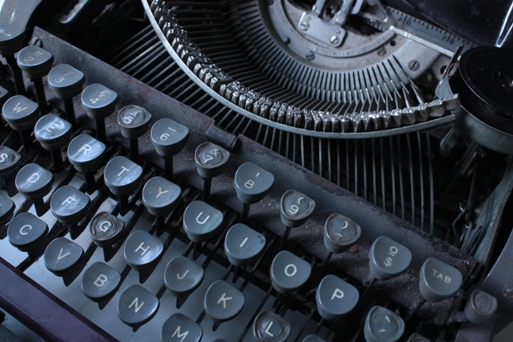 I have been pondering ideas for my next book project for some time. I found the process of working on my first book to be very exciting and rewarding.
Instead of a technology-based book, I plan to share on the topic of Embracing Inconvenience.
We live in a society that is all about QUICK and EASY. If something requires too much work, we tend to avoid it. If it takes too much of our time, we shy away from it.
Just think about it. It's much easier to order around the back and pick your food up on the side of the building….but is this the healthiest option? Does it add any of your own personality to the meal? Do you miss out on opportunities to teach your kids in the process of meal preparation?
The idea that my book will present is maybe we shouldn't be so quick to avoid the inconveniences that we face each day. These inconveniences may be the opportunities that develop positive character traits in us.
I haven't finished my outline for the book, but I plan to write over the course of the next 3 or 4 months. Be sure to sign up for my email list so you'll be notified when I make progress.