Multi-tasking can be great if your focus is on one primary activity. One example of this is working on a website or creating a graphic while listening to podcasts.
The primary task (website or graphics) can get most of your attention while the secondary task (listening to podcasts) only requires that you listen.
In other instances, though, it's nearly impossible to do two tasks successfully at the same time.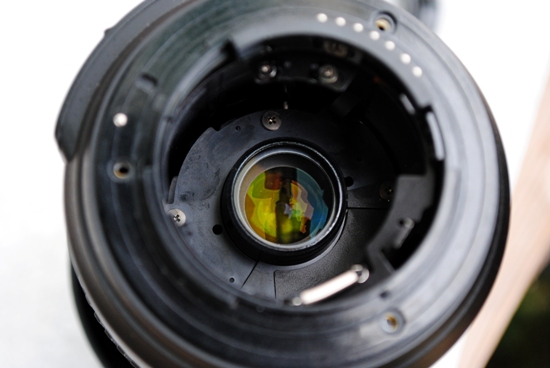 If you're writing a book, but you keep checking in on social media, you'll likely be distracted.
One thing that I have heard from many successful people is to work in time blocks or chunks. These time blocks may be 15 minutes, 30 minutes, or even an hour.
However much time you choose, set a timer and focus on one task for the alloted time.
When I have worked this way, I have gotten so much more done.
Instead of focusing on writing a book, updating websites, answering emails, checking in on social media, my attention is devoted to one task that I can do well.
Writing every day is an important goal to me, but whenever I get bogged down into so many other tasks, it doesn't get done.
Today is the day that I get back to focusing on one thing — one thing per time chunk, one major project per day, one larger project per week.
I can do it and you can too.
Questions: What are some of the projects that you are working on? Do you find it difficult to stay focused on just one thing?