There are two times that can be a major source of tension for parents with young children.
If you fit into that category, listen up. If you don't fit into that category and you may some day or you know someone who is in the category, listen for them.
The first time that I'm referring to is meal time. Meal time can be an all out battle when you're dealing with a toddler, or two, or three, or …yeah, I've been blessed with more.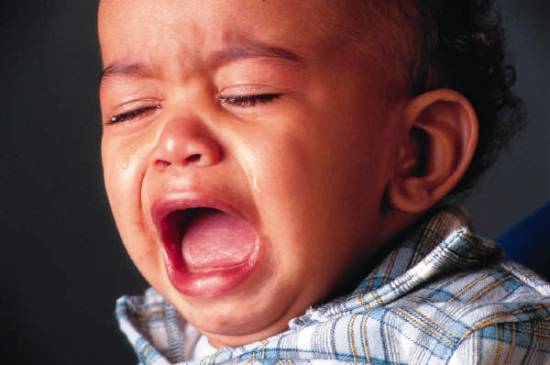 I can't say that I've figured out the meal time part of the equation yet, but I believe we have a few keys to help with the other time…bed time.