One of the best decisions I have made in my life was to join a mastermind group.
If you are not familiar with the concept, let me give you a simple explanation of what it is.
A mastermind group is a gathering of people who have a common interest for the purpose of pooling their knowledge and resources for the benefit of everyone involved.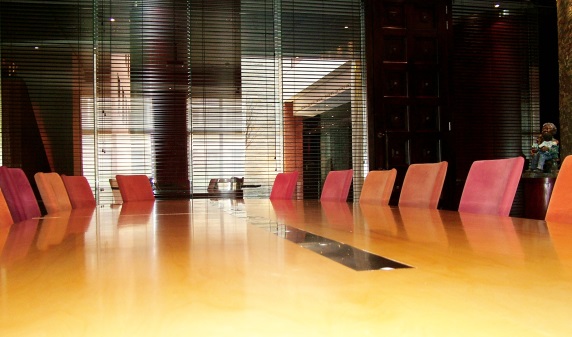 Though much of the idea is attributed to Napoleon Hill in his book, Think and Grow Rich, I believe it is more rooted in scripture.
Psalm 133 discusses "how good and how pleasant it is for brethren to dwell together in unity"
Ecclesiastes says "two are better than one, because they have a good reward for their labor. For if they fall, one will lift up his companion. But woe to him who is alone when he falls, for he has no one to help him up.
Our group currently consists of five guys who are all Christians, husbands, dads, bloggers, entrepreneurs, and leaders of families who homeschool.
During our time together twice a month, we discuss what is going on in each other's life and spend time praying for one another.
We share resources that we believe would benefit the group and help to offer "peer coaching" and constructive criticism for each other.
Here's the interesting thing about our group: As of right now, none of us are in the same state. In fact, I'm not in the same time zone as any of the other guys either.
We meet virtually using Google+ Hangouts and we have a good time.
I feel like I have been more productive and I have learned that I am not alone in many areas of life.
When I was writing my last eBook, I got feedback on my idea and even the graphics that I had designed.
We support each other and share what each other is doing when we find it will be something that is valuable to our friends, family, and blog audience.
Being part of this group has been a tremendous blessing and encouragement to me and I would advise anyone who is seeking to take their personal and professional life to the next level to join or create a group like ours.
Questions: What is your experience with mastermind groups? Does it sound like something that would benefit you?