It's one thing to have a vision of what you want for your business' website. It's another thing to actually get it—especially when you are technologically impaired. Devin Dabney has been an absolute joy to work with, walking us through the transition from an old dinosaur of a website to a breath-taking up-to-date website, and making it seem easy. He tackled all of our issues with ease and graciousness. We are SO grateful to have discovered him!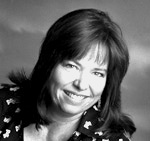 Diana Waring, international speaker and author in the Homeschooling movement
==================================================
Devin,
Thank you very much for your total involvement with our new web design. We could tell by your demeanor that your are knowledgeable and confident, but we also found you to be careful about communicating with us and very much concerned to provide the structures we needed. I am sorry that the connection with our host was so difficult, but thank you for continuing and being so willing to take extra time and to give the second effort to make all the pieces come together. Your grasp of the jargon and of the state of website technology is really amazing, but, more than being amazed, it is comforting to recognize that you know what your are doing and can back up the suggestions you offer with training and experience. Thank you.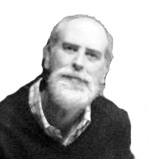 Bill Waring – Diana Waring Presents!
==================================================
He is a fine man; a wonderful husband and father. It has been my privilege to know him. I first met Mr. Dabney as I was speaking at an educational workshop. Ever since that time he has never failed to surprise me with his talents and abilities. One thing that I particularly appreciate about Mr. Dabney is his willingness to see a project through to the end. He will listen to your thoughts and then help you to make them come true. He gives you what you have asked for and more… he always goes above and beyond. He is a great communicator and a fantastic designer! I highly recommend him.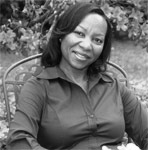 Joyce Burges
Founder – National Black Home Educators
==================================================
Thank you Wise Turns for your fast professional work. Our recent web crash sent our organization into a tale spin. Thanks for coming to our rescue quickly. You not only listened to our needs, but you also implemented what you thought I needed, which was right on target. Thanks to you our new site was up and running very quickly. Thanks Devin for patiently answering all our questions and helping us understand seemingly difficult aspects of our website. You exceeded all my expectations. I would definitely use Wise Turns for all my technology needs.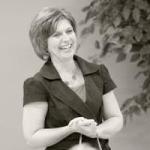 Angela Decoteau