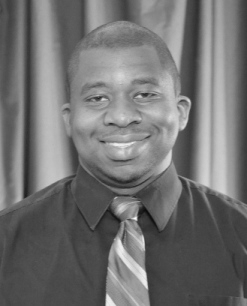 Hello and thanks for stopping by. My name is Devin and this is my personal blog, DevinDabney.com. On this page of my website I share more about me and what you can gain from reading my blog.
I started blogging in 2010, but due to a lack of focus and support, I got off the path of writing consistently. In late 2013, I decided that I needed to write more to have an outlet and also to share lessons that I have learned along the way. Since that time, I have been studying successful bloggers and implementing what I have learned with much better results.
In my day job, I am an IT professional with emphasis on training. Outside of work, I am an author, speaker, and technology strategist.
What I Blog About
I help dedicated and driven parents use technology to build family relationships, create memories, and live a life of impact.
Some of the topics I blog about include:
— Marriage
— Parenting
— Homeschooling
— Technology Tips
— Family Entrepreneurship
About My Family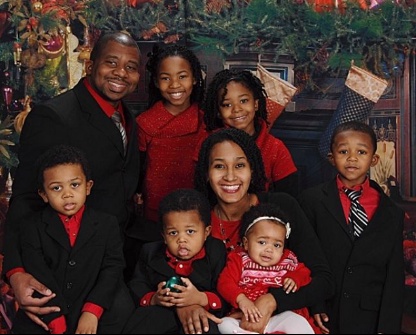 I have been happily married to my wife, Shayla, for nearly ten years. We have three daughters and three sons and recently our family moved to the Houston, Texas area from my hometown of Baton Rouge, Louisiana.
As a homeschooling family, we are eager to learn together so in 2013, I started a podcast called Connected Homeschooling, where I share interviews with remarkable people within the homeschooling community.
In my free time, he enjoys traveling, reading, playing the piano, and singing. He has been a worship leader and music minister for over 15 years.
Education
I am a graduate of Louisiana State University with a Bachelor's degree in Information Systems & Decision Sciences and a Master's degree in Educational Technology. (Geaux Tigers!)
How to Contact Me
Here are the best ways to reach me.
– Blog Contact Form – just fill out a few form fields and I'll get it.
– Email – I get lots of emails, but join the crowd. Send an email and I'll try to get back to you ASAP.
– Twitter – Follow me on Twitter – @DevinDabney and also @DevinAndShayla. If you are interested in my homeschooling tweets, follow @ConnectedHSing
– Blog Comments – It is every blogger's dream that people would read what they have written and engage in conversation via the blog comments section. If you want to reach me, here's on way of doing it.
Disclaimer
This is my personal website. The opinions that I express here do not necessarily represent those of my employer. The information I provide is on an as-is basis. I make no representations as to accuracy, completeness, currentness, suitability, or validity of any information on this website and will not be liable for any errors, omissions, or delays in this information or any losses, injuries, or damages arising from its use.