As I have been scrolling through my Facebook news feed over the past few months, a theme keeps showing up amongst lots of my friends.
They are posting written requests, memes, pictures, videos, and more to ask people (perhaps even beg them) to stop sending game invites.
Sadly, these requests usually land on deaf ears.
I completely understand.
I have about 3 requests sent by people (I'm not saying names for their protection) somewhere on my account too.
Anyway, all of the suffering that we have gone through prompted me to find 3 simple ways to get rid of the game requests.
Disclaimer: I'm not responsible if you break something. These are suggestions and you'll probably still get some notifications from games (at least the first time) and then you can block that particular game.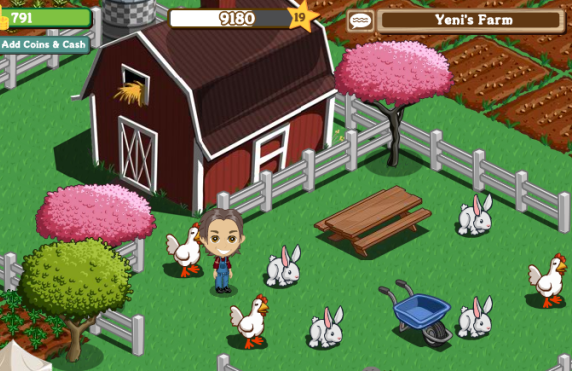 Here are 3 ways to Stop Getting Game Invites:
1) When you log into your Facebook account, go to the gear icon at the far right, click it and go to Settings. From there, click Blocking in the left column. Scroll down until you get to Block Apps. If you have been getting invites from a specific game, such as Candy Crush Saga or Farm Heroes Saga, you can start typing the name and it should appear as an option to select for blocking. Once you have blocked it, you'll stop getting requests.
2) If someone has already sent you a game request, you can view the request and click the "X" next to Play Now and it will bring up additional options which allow you to block the game and also ignore all requests from that person (great if they are always sending you something)
3) Get off Facebook – I know this is a drastic step, but I did say that I was going to give you three ways to stop getting game invites. If you don't have a Facebook account, you won't get any Facebook game requests.
I hope this helps someone. Please share this post and hopefully it will give someone a little more peace while they are Facebooking.
Question: Do you know any other ways to avoid getting game requests or unwanted messages from people?