In case you were interested in a little Mother's Day history, yesterday, May 11, 2014 marked 100 years of celebrating Mother's Day in the United States.
Back in 1914, President Woodrow Wilson signed a joint resolution designating the 2nd Sunday in May as Mother's Day
It was great to celebrate my wife, my mom, my mother-in-law, and all of the other mothers I know.
I saw one post after another with people honoring their mom for her sacrifice and acts of love.
Now that the day is over for 2014, I am reflecting on what can be done next. I figured that some people could use a few ideas and that provides an opportunity for me to think outloud via the blog.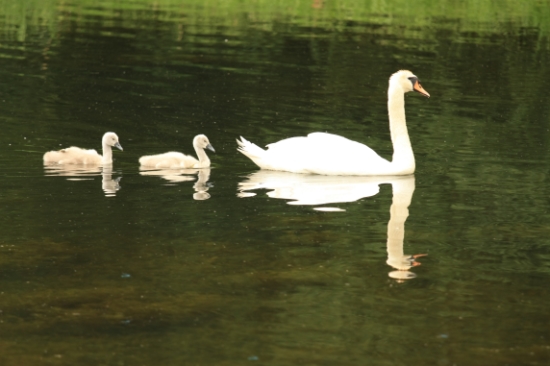 Take a look at these thoughts and let me know what you think.
1) Mark your calendar for next year. Mother's Day in 2015 is May 10. There is no excuse for saying you forgot or for not preparing. You have a whole year (reminding myself too). Set up calendar reminders for six months from now, nine months from now, two weeks before, and/or even a week from Mother's Day next week. Do what you have to do to give yourself enough time to plan.
2) Buy cards and gifts for next year. As with most holidays, you'll probably see residual greeting cards and themed gifts around at stores and most will be marked down by big percentages to get rid of them. Why not stock up and have more cards or gifts to give to more people next year?
3) Continue celebrating the moms you know – Just because the official day is over, it doesn't mean that you can't continue to show moms the love. Being a mom is a hard job and one that often doesn't get the credit that it should. Whether you are a working mom, a work-from-home-mom, a stay-at-home mom, or someone who is like a mom to others, you could likely benefit from encouragement and support from time to time. For all of us, this is an opportunity to send an encouraging email, Facebook message, or card to say "I love you" or "Keep up the good work". Small acts throughout the year can be just what a mom needs.
Questions: How was your Mother's Day? How did you celebrate the moms in your life?