This week, many people and organizations are celebrating National Marriage Week. It is a week to recognize married couples and the institution of marriage.
I have been hearing podcasts and seeing blog posts about marriage, including this one by my friend Jackie Bledsoe, Jr. The blog and social media posts I have seen have been very encouraging and they have also served as reminders that, though marriage is work, it can also be a tremendous blessing.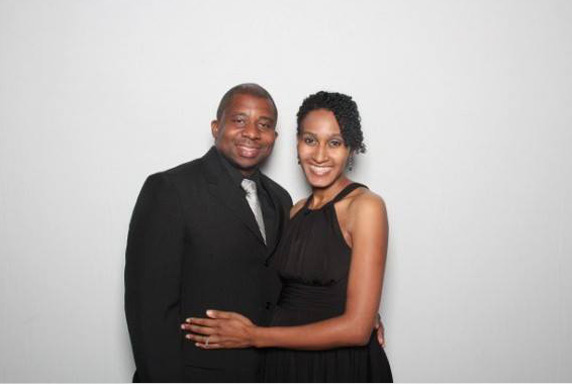 One reminder that has come to me this week is one of the best gifts we can give our children is to love our spouse well. Just setting that example is something that our children will remember much longer than any gifts that we will buy or any experiences that we can give them such as trips or vacations.